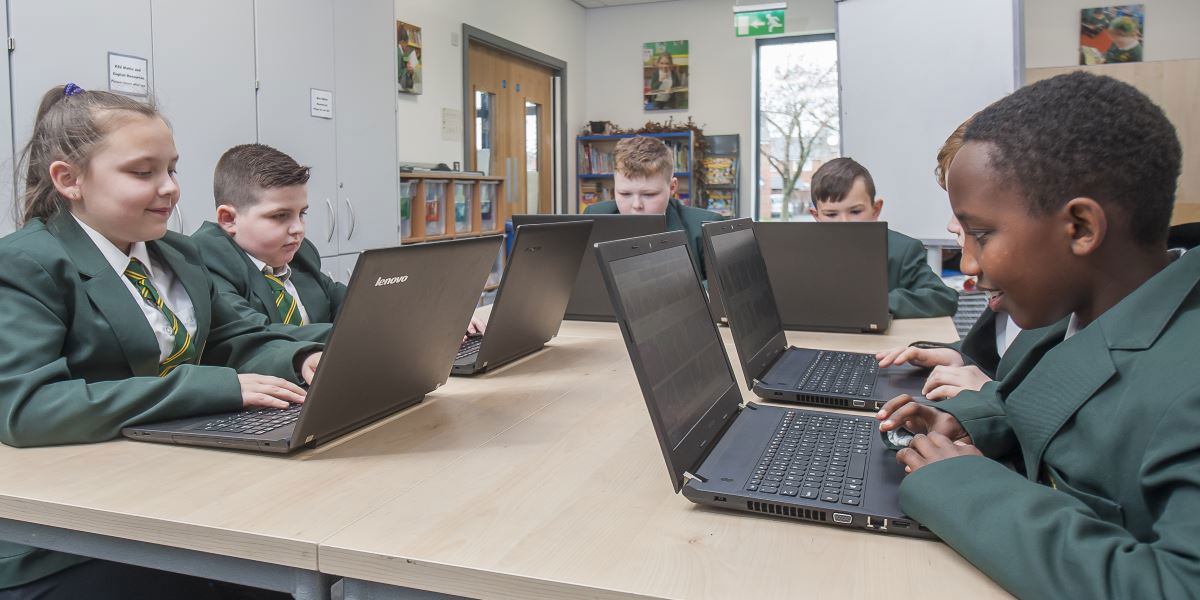 The programme
Our Emotionally Friendly Settings programme is available to purchase in a number of different packages so that you can choose which is most convenient for you.
With each package you will get quality training provided by experienced Educational Psychologists and copies of our Emotionally Friendly Settings manual, both a paper copy and access to our regularly updated online version, with free printable updates. Each setting will be issued with their user account for the website to access copies of the manuals, updates and accreditation information.
Package 1 – license for local authorities
We have experience of training local authority staff, such as educational psychologists, to deliver Emotionally Friendly Settings on a license basis to settings within their local authority.  If this is of interest to you, please contact us to discuss pricing.
Package 2 – Individual setting package
The price to purchase Emotionally Friendly Settings for an individual setting is £995.
This includes whole setting training and action planning delivered by an Educational Psychologist; one printed copy of the EFS manual, follow up support time with the EFS team and the first year's subscription to the members section of the EFS website.
Ongoing subscription to the website is charged at £75 per year.  This includes unlimited users for your setting to access the members area of the website and will give continued access to the manual, its updates and associated resources online; as well as priority booking for the annual conference,  and advice and guidance from the EFS team as required. You will be contacted on an annual basis to determine whether you wish to renew your subscription.
You can purchase an individual setting package, directly through the website. All purchases made are invoiced following contact with you by the EFS team.
Package 3 – Cluster/locality package for up to 5 settings
Aimed at multi-academy trusts or groups of settings, this package offers a discount on the individual setting package by co-delivering elements of the programme.
For 5 settings, the cost is £4228.75, a saving of 15% on the cost of individual setting delivery. If this package is of interest to you, please contact us directly to discuss.
Subscription charges for cluster arrangements after the first year will revert to individual school prices of £75 per school and will give each school the benefits described above in the individual school package.
The accreditation
The accreditation is available at three levels:
You must start with the Bronze accreditation. Full details of the content of the accreditation, including the criteria to meet, how to make your submission and the submission dates, are available in the members area.
a flexible, whole setting approach to improving children and young people's mental health and emotional well-being