EFS Conference 21 May 2019
On Tuesday 21 May we held our 5th annual Emotionally Friendly Settings conference on the theme of 'Emotionally Friendly Classrooms where children can thrive'. Over 120 delegates, comprising of school staff, educational psychologists, social workers and local authority staff among others, joined us at the Village Hotel in Bury.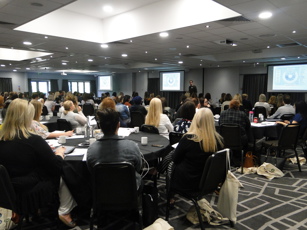 The day started with Dr Michael Wigelsworth of the University of Manchester whose keynote speech, 'The tricky case of assessing well-being across the SPECTRUM',  focused on how we define well-being and how we measure it across the classroom and when implementing interventions. (Presentations from all sessions are available and the end of this article)
Delegates then heard about Pyramid Clubs from Bronach Hughes of the University of West London, a proven early intervention to build self-esteem, resilience and social skills. Bronach shared with us recent research on Pyramid Clubs and how SDQs had evidenced significant improvements in social and emotional well-being of children and young people attending Pyramid Clubs. Recently, time has been spent developing the Pyramid Club intervention for children with SEN needs, and future development will include a Post-16 Pyramid Club model.
Prior to the morning break, we shared about our own EFS developments and launched our new website.  Access to the members' area will be provided to all existing Emotionally Friendly Settings over the next few months.  The members' area will be expanded to include useful resources for schools, as well as all the information needed to complete the accreditation.  Mary Hardiman from The Canterbury Centre, a pupil health referral unit, shared about their journey through the accreditation process.  It had been a tough one, but the ultimate message was that the school was more emotionally friendly due to the hard work they had put in to achieve the accreditation.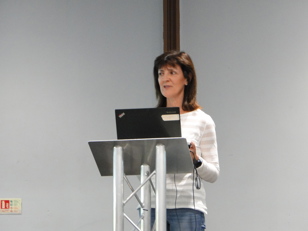 Delegates at the conference had a choice of 3 workshops from a list of 7 options, all looking at different elements of classroom practice, assessing needs or how you might support individual pupil needs. Presentations from each of these workshops are available to download below.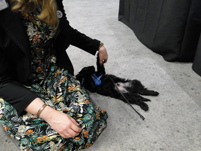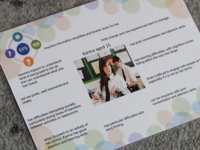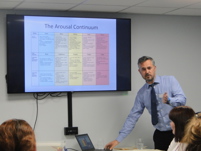 Thank you to everyone who attended and we look forward to seeing you again next year.
Presentations:
Keynote speech – Dr Michael Wigelsworth
Pyramid Clubs – Bronach Hughes
EFS update – Hannah Cartmell and Helen Nicolle
Using a growth mindset approach – Kayleigh Sumner and Lauren Skade
Assessing children's needs – Rachel Lyons and Yad Campbell
Gathering young people's views – Sara Kewley and Dominic Fitzpatrick
De-escalation strategies and approaches – Eleanor Law and Natasha Goodhall
Cohesion in the classroom – Leanne Jackson-Toft
Changing the weather in the classroom and the staffroom – Ben Chalwin, Mindfulness in Schools Project
Creating a calm classroom – Sarah Miles and Stephen Clark, Primary Inclusion Team
a flexible, whole setting approach to improving children and young people's mental health and emotional well-being