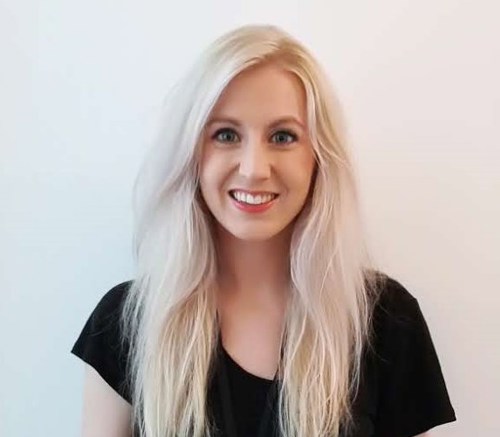 Dr Steph Pipe – Specialist Educational Psychologist (post 16)
Professional Doctorate in Educational and Child Psychology
ME.d Masters in Psychology of Education
I have a specialist interest in the 16-25 age range and supporting aspirations and young people's preparation for adulthood. I am passionate about supporting the mental health and emotional wellbeing of children and young people and also staff-wellbeing. I am interested in  strengths based approaches and working through consultation to support the needs of school communities.
Outside of work, I enjoy spending time with family and friends, going to arts and music events and baking cakes. In the last year I have also taken up running (which I never expected to enjoy!)
Dr Leanne Jackson Taft  - Educational Psychologist
Doctorate in Child and Educational Psychology
Conversion Course in Psychology
Masters in Teaching
PGCE Maths
BSc Maths and Philosophy
Research and practitioner interests include children's rights, the development of psychological report writing and the contribution of educational psychologists to supporting community cohesion.
Since accepting the job of educational psychologist in September 2018, I am really enjoying working here in Salford. When I'm not in Salford, I love spending time with friends and family and walking up hills. I have recently started baking sourdough bread which brings delight and frustration in roughly equal proportions.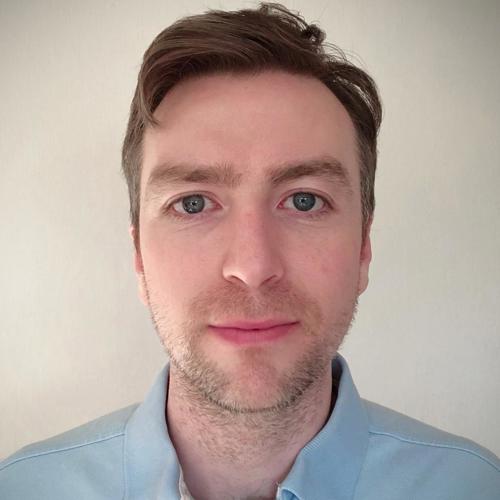 Dominic Fitzpatrick – Assistant Educational Psychologist
I have a Bachelors degree in Psychology, a Masters degree in the Education of Children and Young People and I am currently working towards a second Masters degree in the Psychology of Education. I will soon begin a Doctorate in Applied Educational Psychology.
I have lots of areas of interest but I would say the things I have most enjoyed learning about and that have most influenced my practice are SEN, inclusion, children's rights, and critical disability studies.
I enjoy playing and watching sports, especially football, snooker, and golf. I love to travel and experience different cultures and try different foods!
a flexible, whole setting approach to improving children and young people's mental health and emotional well-being