About Emotionally Friendly Settings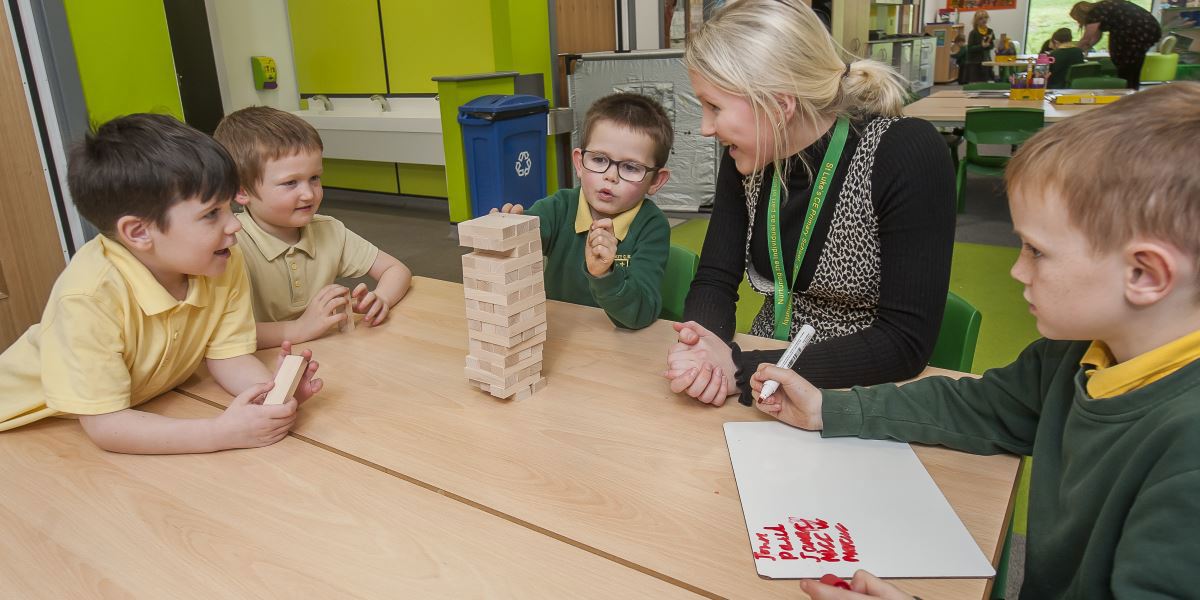 Are you struggling to know how best to support mental and emotional health in children and young people?
Do you wish there was someone to support you to develop your practice?
Do you need help to show your staff that they matter too?
Are you looking for help identifying evidence based interventions to use with a child or young person?
Are you finding it hard to evidence outcomes for a child or young person?
Emotionally Friendly Settings will help you to assess and enhance emotional health and well-being in your individual setting  through an established assess, plan, do and review approach that will revolutionise your setting's approach to emotional and mental health.
We will support you to:
identify your setting's strengths and weaknesses and help you action plan your next steps
raise awareness of the importance of emotional health for children and young people by providing whole setting awareness raising sessions
improve practice by giving you access to our manual which is full of evidence based interventions and practice for you to implement in your setting
evidence the impact of interventions that you use
In implementing Emotionally Friendly Settings, you'll actively see:
A clear response across the entire school to improve children and young people's, and staff well-being
Greater skills and expertise of all staff to meet children and young people's needs and help them to achieve their potential
Confidence in staff knowing that they feel secure in using the best available programmes and interventions.
Teachers enthusiastically applying practical, proven strategies to improve behaviour and well-being across the school
Staff being able to clearly demonstrate excellent practice based on the best available approaches
A shared response with a network of good practice and support
Then, when you are ready, you can apply to be accredited as an Emotionally Friendly School. This will not only recognise the value of your progress and the quality of your setting,  but also inspire you towards continued and sustained improvement.
What others say:
Extremely valuable, will form a large basis for our school development plans!

K Armfield, Head teacher, Boothstown Methodist Primary School
Having a practical resource - surveys, assessment tools, suggested interventions -allows us to take immediate action.

K Armfield, Head teacher, Boothstown Methodist Primary School
The process has given us focus and highlighted our next steps as a school.

J Owen, Head teacher, The Canterbury Centre
Emotionally Friendly Schools has shifted our focus and our drive as a school. Whereas before our focus and drive was about results and outcomes, how well children were doing in lessons and the curriculum, we've now shifted towards well-being and emotional and mental health and that has now become the main driver of our school and the visions of what we want…what we want is everybody in our school to be mentally healthy and that underpins everything that we do now. It has shifted our focus as a school."

Light Oaks Junior School
a flexible, whole setting approach to improving children and young people's mental health and emotional well-being